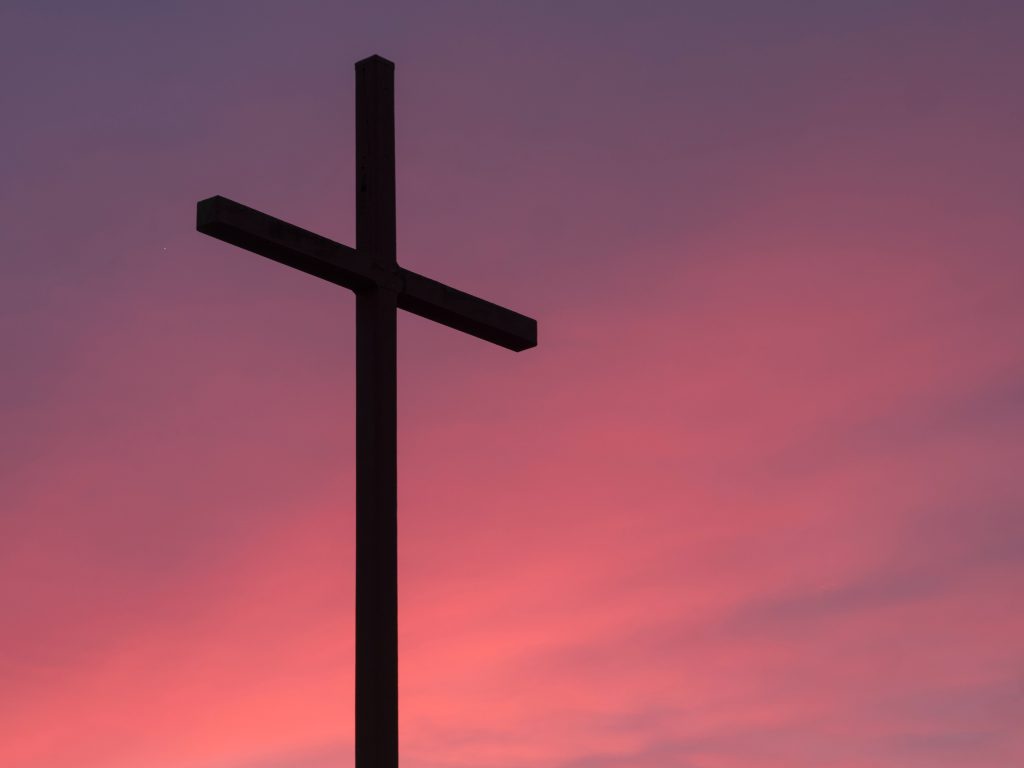 Welcome to
Trinity United Church
Rev. Doug Neufeld
Rev. Office Phone: (204) 729 1946
Main Office Phone: (204) 728 4796
Office Hours: Mon, Tues, Thurs, Fri
9:00 am – 12:00 pm
1:00 pm – 4:00 pm
Hello and welcome from our community of faith!
Here you will find our virtual services, weekly scripture readings, bi-weekly newsletters, upcoming events, and more!
Covid-19 Protocol:
Masks and social distancing are recommended but no longer required
for Trinity United events and worship services.
Please use your discretion to help keep our fellow community members safe and comfortable as we worship together!
News & Announcements:
Sing, Sing, Sing to the Lord! Choir Returning Thursday September 7th @ 7 pm.
Trinity Choir resumes gathering and exploring new and favourite anthems very soon!
Rehearsal every Thursday @ 7-9 pm.
Rehearsal @ 9:15 am every Sunday.
Davis, our Director, and Holly, our Accompanist are ready to guide us in creating music of praise for worship. We welcome all to choir. Please consider this as your invitation to join this aspect of Trinity's ministry.
---
September Gift Card Fundraiser
Orders, including payment, must be received by: Thursday, September 28th at 4:00 pm.
Payment for orders will be to Trinity United Church by cheque, cash or e-transfer. Please clearly indicate money is for payment for the gift cards.
If you prefer, you can send order via email to [email protected] or via phone at (204) 726-4169 (home) or (204) 570-2338 (cell).
If you know of family, friends or neighbours who might like to participate in this program, additional order forms can be picked up at the Church, or downloaded by clicking the link below.
---
60th Anniversary T-Shirts and Pens Available!
T-shirts, all sizes: $25.00
Pens, all colours: $2.00
Come by the office to purchase yours today!
---
Fellowship Volunteers Needed!
We are looking for people to assist with fellowship following our Sunday services, setting up tea, coffee, etc. Please contact Darlynne Smith at 204-728-7713 (home), 204-724-2923 (cell), or [email protected].
---
Elevator is Out of Service
Our elevator is unfortunately out of service until further notice. We are working on replacing it so that those folks who have mobility issues may return to worship and fellowship with us as soon as possible.
Trinity & Local Events:
Worship: Sundays, 10am
Bible Study: Break until Fall 2023
Choir Practice:Thursdays @ 7pm
---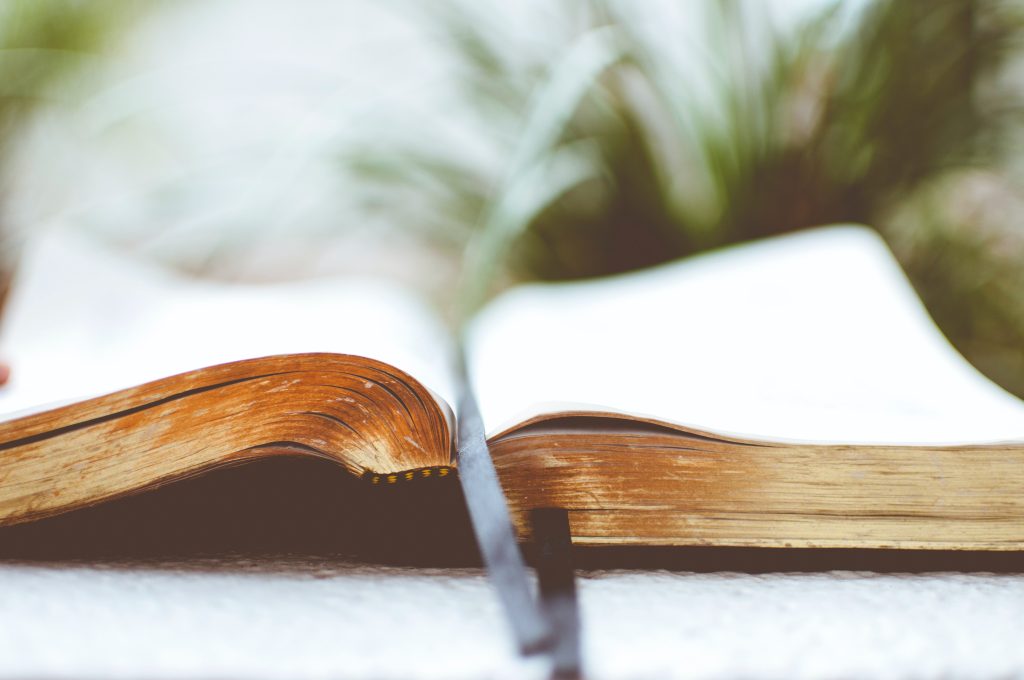 Here you will find bible readings from this week's worship service.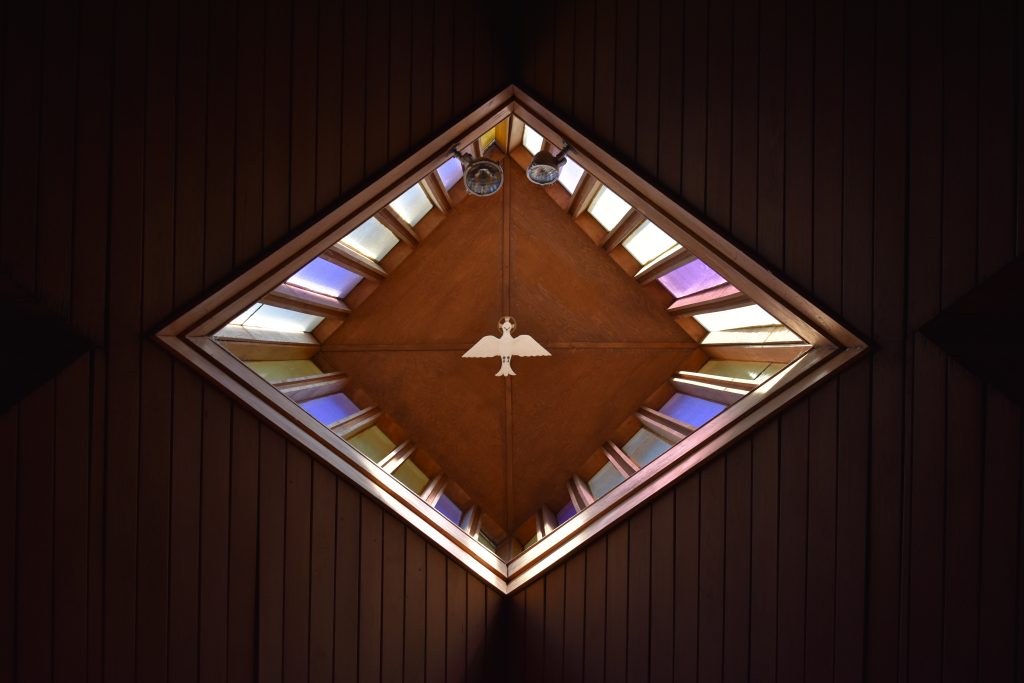 Click here to watch our live Sunday services and access past services and videos.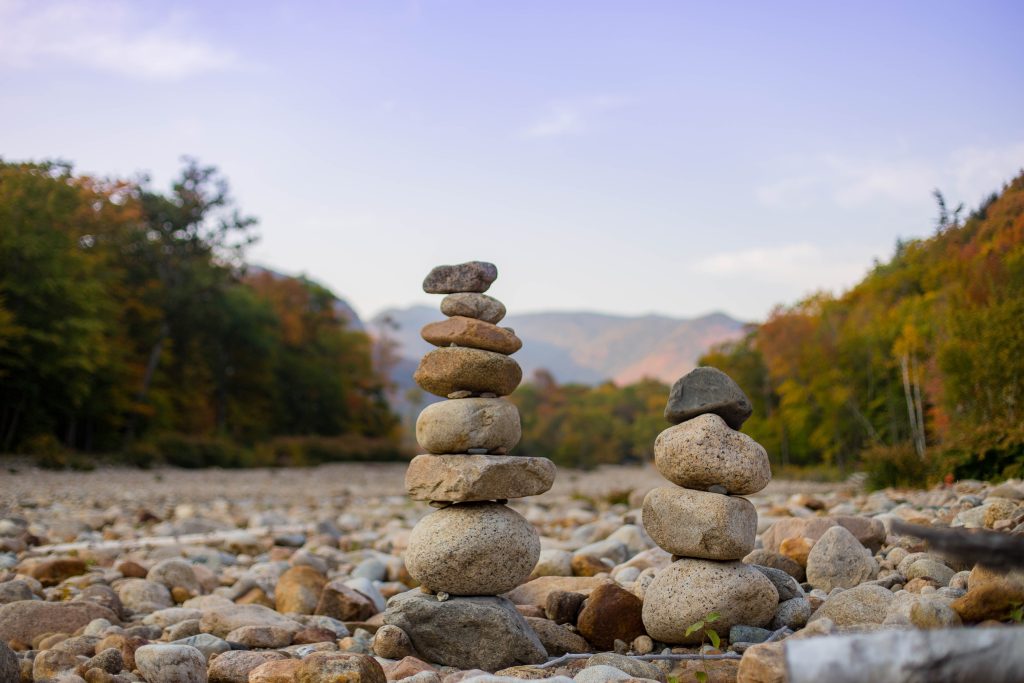 Coming Soon! A collection of fun christian-oriented crafts and activities for kids.
About Us
Established in 1962, Trinity United is an Affirming church located in Brandon's South End.
Drop By:
1515 6th Street
Brandon, Manitoba
R7A 6B3