Vision Statement
Trinity United Church's vision is to Grow in Faith, Fellowship and Service Through Christ Jesus. We believe that all people are children of God, and we embrace the fullness of our diversity in ability, age, ethnicity, gender, gender identity, race, sexual orientation, social economic status, or any other human division as we unite in worship and full participation in all aspects of our ministry. As a congregation we are all committed to surroundings that reflect safety and support in respect of social justice and human rights.
Helpful Links:
History
In the early 60s, Brandon's suburbs were growing ever further and the three United Churches already in the city were no longer enough for the growing community in the south-east corner of Brandon.
On Jan 28th, 1962, Trinity United's inauguration service was held at the School of Agriculture, where as previous meetings were being held at Harrison High School or in private homes. By February, they had purchased a parcel of land off Richmond Avenue, and by September of 1963 Trinity held it's first regular service.
Trinity had a fairly rocky start, but from the late 60s through the 90s the community experienced many decades of stability, with several short- and long-term ministers, changes to the regional United Church community, and changes to the church building itself.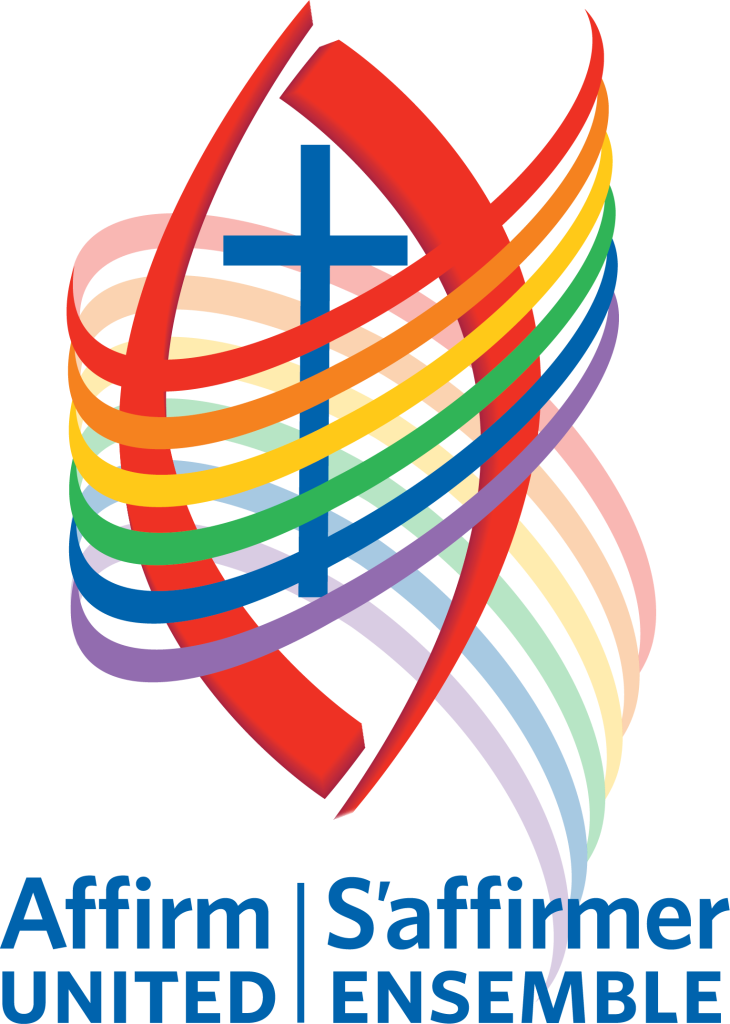 When the Covid-19 pandemic hit our region in early 2020, Trinity closed its doors to in-person worship and began to focus more resources on increasing the quality of their online services, maintaining a good following of worshippers throughout those isolated times and up to the present.
In 2021, after much discussion, learning, and delays by the pandemic, Trinity voted unanimously to become an Affirming Ministry, and in November of that year had their Affirming Ministry celebration service after returning to in-person worship.
Following the return to in-person worship, Trinity has welcomed the once-regular hustle and bustle of this community of faith. Trinity celebrated their 60th anniversary in July 2022 and looks forward to the future and to making themselves known as a place where all can feel emphatically welcome, to visit occasionally or to become a regular part of our family.
We hope to worship with you soon!
About Us
Established in 1962, Trinity United is an Affirming church located in Brandon's South End.
Drop By:
1515 6th Street
Brandon, Manitoba
R7A 6B3