Ministry & Staff
Minister:
Rev. Doug Neufeld
Office Administrator:
Eden Snider
Pianist:
Holly Walker
Music Director:
Davis Placatka
Rev. Doug Neufeld
Doug was raised on a small farm east of Boissevain, MB, where Whitewater Mennonite Church was a significant influence in his formative years. After his university education which focused on physical and social sciences, a 25 year retail management career took him to dozens of communities across four provinces. Changing cities meant changing churches and Doug has experienced several denominations. Raised Mennonite, baptized Anglican, and an Ordained Elder with the Presbyterian Church of Canada, Doug discovered his place and future was with the United Church of Canada in 2006. Called to ministry, he pursued his Masters of Divinity at St. Andrew's College in Saskatoon, SK, and was ordained in 2016. Discovering an opportunity to come back home to the Westman area, he accepted his first call to Trinity United Church Brandon where he and his partner Donna have embraced the love of this very special community.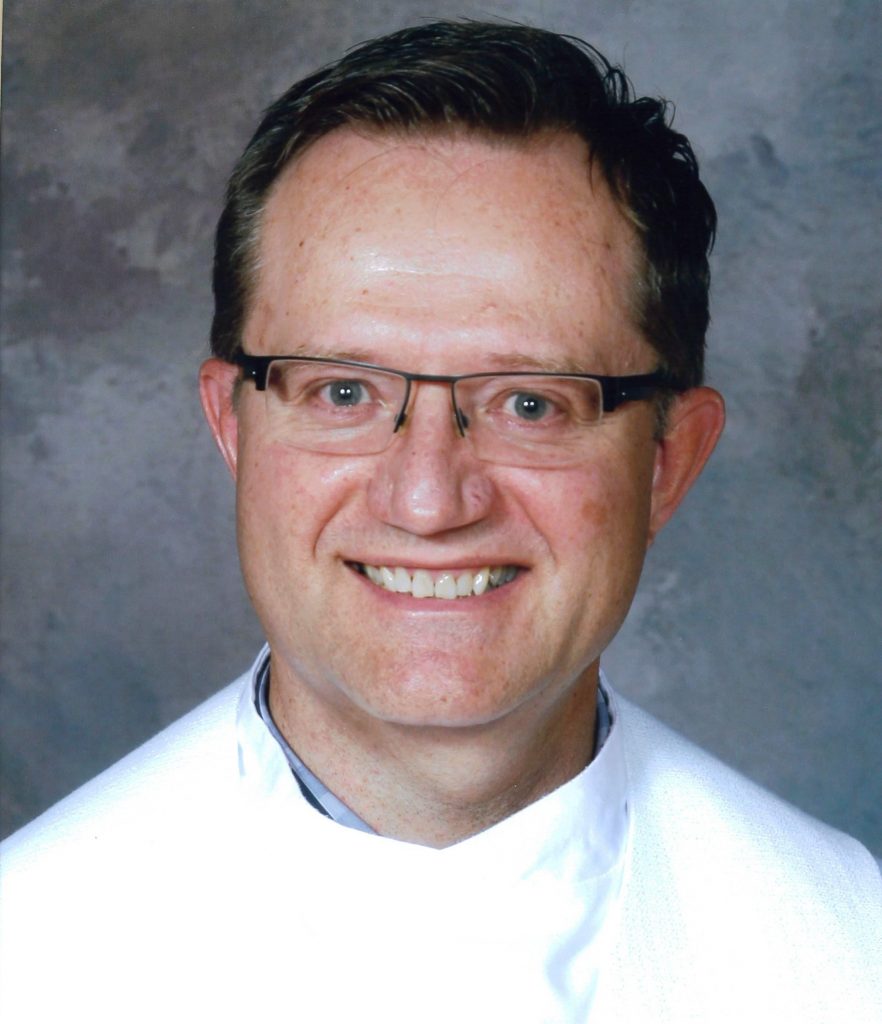 Trinity United is run by several staff members and many important volunteers, including those on our Official Board.
About Us
Established in 1962, Trinity United is an Affirming church located in Brandon's South End.
Drop By:
1515 6th Street
Brandon, Manitoba
R7A 6B3